APPENDIX F: Charting Pathways of Intellectual Leadership
The Charting Pathways of Intellectual Leadership initiative offers a values-enacted framework that can drive institutional transformation. Where the current reappointment, promotion, and tenure (RPT) model focuses on means — research, teaching, and service — the Pathways framework emphasizes the ends toward which scholarship is directed: sharing knowledge, expanding opportunity, and engaging in mentorship and stewardship. This subtle shift from means to ends restores the focus of the RPT process on meaningful outcomes.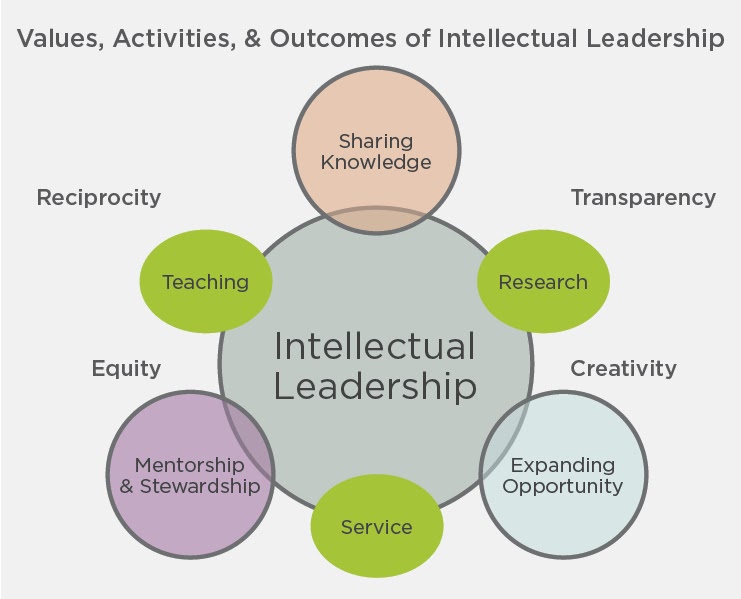 Figure 8: Values, Activities, and Outcomes of Intellectual Leadership
In dialogue with chairs, faculty are invited to identify horizon goals, milestones, and stepping stones along their pathway to intellectual leadership. Those goals become the markers of academic success; progress along their pathway becomes also progress toward tenure and promotion. With this model, faculty will no longer have to put the work that is most valuable to the university and most meaningful to them off until they receive tenure.
The semi-transparent circles in the diagram are the ends toward which we work: they are the primary narrative drivers in those career stories we mentioned already: sharing knowledge, expanding opportunity, and mentorship and stewardship. These are the things that "count" when we add up the accomplishments of a career. If a faculty member does them well, they will be recognized as an intellectual leader. Notice that this does not limit or establish a hierarchy for how such leadership manifests: leadership shows itself across our mission areas of research and scholarship, teaching and learning, outreach and engagement, service and stewardship. Indeed, the higher standard of academic quality we hope to cultivate involves an integrated combination of them all.
For more information about this approach, see:
Cilano, Cara, Sonja Fritzsche, Bill Hart-Davidson, Christopher P. Long. 2020. "Staying with the Trouble: Designing a Values-Enacted Academy." Impact of Social Sciences (blog), 23 April.